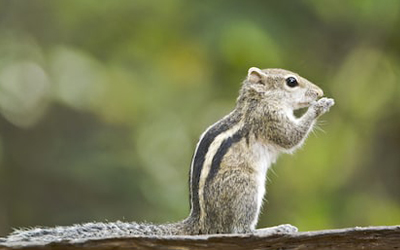 Do you ever think about how wildlife manage to access your home? Once squirrels, raccoon, skunk and other creatures locate your home, they cause damages to your property and assets. If you are not able to get them out, they can even spread dangerous diseases. For safety purpose, you should pay attention to all the openings through which the wildlife used to come inside.
Here are a few entryways that wildlife might try to break into your home.
Roof Vents
When the temperature begins to drop, animals often attract to the warm air that comes through vents in your roof. If there is any gap existing nearby the vent cover, the wildlife tries to slip inside. If you cap the vents, the squirrels can chew, and the raccoon can tear the plastic covers to get inside.
Chimney
Chimneys are another entryway for wildlife, so, you should invest in quality chimney cap. The stainless steel made chimney cap can help to keep the wildlife out of your home. Even, if you have covered the chimney, you should periodically inspect it to prevent wear and tear.
Damaged Shingles
Have you installed the asphalt shingles? If yes, the asphalt shingles can get damaged when they come in contact with heat, wind and hail. Destroyed shingles can't provide you with the same level of protection. So, make sure to do the visual inspection of your roof regularly.
By paying attention to the three entryways, you can keep the wildlife away from your home. In case of wildlife infestation, call us at Pro Wildlife Niagara. Our team of professionals provide an effective solution for your existing animal problem as well as ensure to prevent this issue from emerging again.