Home
/
About Pro Wildlife Niagara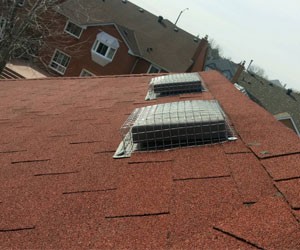 Pro Wildlife Niagara is the leading wildlife removal company skilled at dealing with the most bothersome pests. Whether you want to get rid of pesky squirrels or raccoons from your attic, or prevent skunks from entering your property, count on Pro Wildlife Niagara to get the work to get the work done safely, effectively, and humanely.
We serve the residents of St. Catharines, Niagara falls, Welland and Grimsby.
Pro Wildlife Niagara was founded around an entirely new vision for wildlife removal and control. Our services focus on getting rid of animals, and preventing them from causing damage to your property. We use effective methods to remove infestations while taking a humane approach towards the elimination of wild animals. Besides the quality of our service, our methods are what sets our services apart from other wildlife control companies. After eliminating nature's uninvited guests from your property, our licensed and insured professionals will repair the infected and damaged areas.
Each service is ecologically responsible for making sure that only environmental friendly solutions and humane wildlife removal techniques are used for all nuisance animal removal problems.
We provide wildlife removal and wildlife control services for:
Homeowners
Property Owners
Industrial and Commercial clients
To know more about our company, feel free to give us a call at 289-273-2251.
Wildlife Control Is What We Are About
Pro Wildlife Niagara was started as a business to help property owners in our immediate area. In no time at all, we were getting calls from St. Catharines, Welland and Grimsby. With experience and expertise, we are expanding each year, primarily on word-of-mouth recommendations. We leave our clients happy and animal-free.
Let The Professionals Work For You
When we are on the job, we make sure that we leave you fully satisfied. We are insured and licensed, and follow all animal control laws and regulations. We can identify your unique situation, remove any wildlife, and prevent them from coming back. We practice humane wildlife handling strategies in all situations.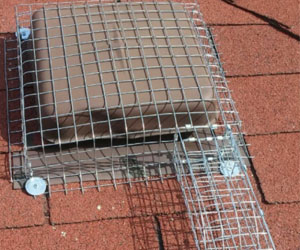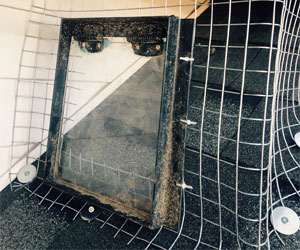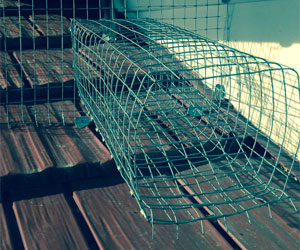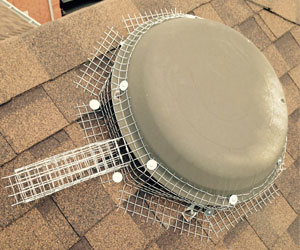 Thorough inspection to determine entry points, assess damage, and identify the species
Installation of hardware needed for removal
Removal of the animal safely, effectively and humanely
Structural reinforcement to prevent future infestations
Follow-up inspection to ensure uncontaminated, wildlife-free environment.
Contact today to schedule a wildlife removal inspection service. We guarantee your satisfaction!
Control & Removal Services